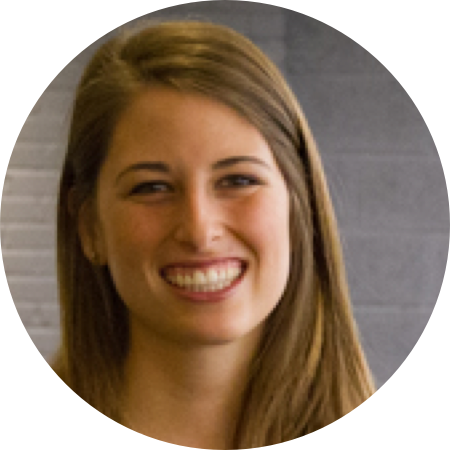 Consultant - 202.333.0400 - Contact Shira
Shira Weissmann is a consultant for Insight Public Affairs through its partnership with Reingold. She specializes in monitoring the legislative and industry landscape for clients and in supporting their communications strategies for greater impact. Shira supports InSight's team by attending briefings, hearings, panels, and other relevant events and by tracking and reporting on any legislative or political changes that may affect her clients' work. In addition, she applies her background in social-impact marketing to define messaging strategies and outreach tactics, conduct research, draft written materials, and support website development.
Shira's experience includes communications consulting for a wide variety of federal, nonprofit, and business clients. Past roles have included data analyst and research assistant for the Democratic Institutions Research Team in St. Louis, working for a Member of Parliament in the House of Commons in London, and serving as a Goldman Fellow at the American Jewish Committee, where she wrote and edited political briefings, coordinated meetings with foreign ministers and ambassadors, and conducted marketing and development research.
Shira graduated cum laude from Washington University in St. Louis with a bachelor's in political science and marketing.