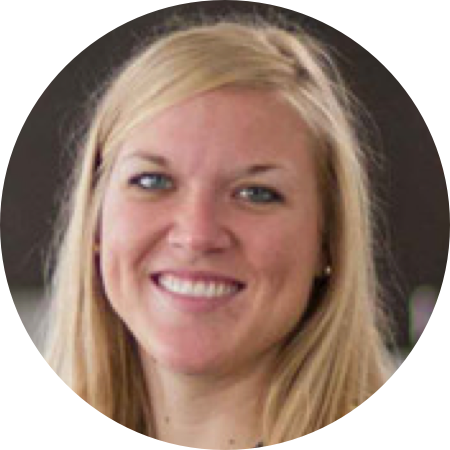 Consultant - 202.333.0400 - Contact Laura
Laura Lattimer is a consultant who supports InSight's work through its partnership with Reingold, conducting research, delivering writing and editing support, and advising on strategies related to advocacy and messaging for any client audiences beyond Capitol Hill.
Laura's background is in government relations, nonprofit advocacy, and communications. Past experiences of note include serving on the public policy team of Independent Sector, a national nonprofit and philanthropy coalition, as well as with the Democratic polling firm Anzalone Liszt Research during the 2012 Obama campaign. Laura also served as the editorial and marketing manager for Richmond-based consultancy the Southeastern Institute of Research.
Laura's work for clients has been published by national outlets, including The Hill, and shared on social media by major influencers, including Ivanka Trump. She has held leadership roles for local arts nonprofits, including as board chair of Jane Franklin Dance and as co-founder of the Left Bank Alliance arts coalition. Laura graduated with honors from the University of Virginia with a degree in political philosophy and government.