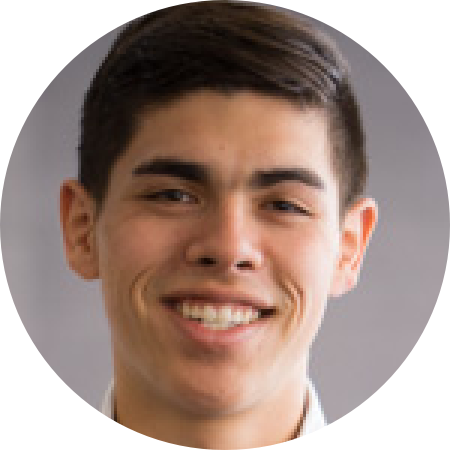 Consultant - 202.333.0400 - Contact Garrett
Garrett Hoppin is a consultant for Insight Public Affairs who specializes in developing strategic communications campaigns to help clients achieve their policy goals. He manages projects for primarily tech policy clients, seeing through the implementation of digital advertising, creative, and web-based deliverables from start to finish.
Garrett's experience includes strategic communications consulting for a wide variety of federal, nonprofit, and advocacy clients through Alexandria-based firm Reingold. Past roles have included a fellowship at the Partnership for Public Service on the Center for Government Leadership team, where he supported the Excellence in Government program, as well as work for the National Military Spouse Network, an organization dedicated to helping military spouses pursue sustainable careers.
Garrett graduated from The George Washington University with a master's in public policy, concentrating in foreign policy and national security, as well as with a bachelor's in international affairs, concentrating in security policy.